IT Management productivity is more critical now than ever. And it's been our speciality for the last 20+ years.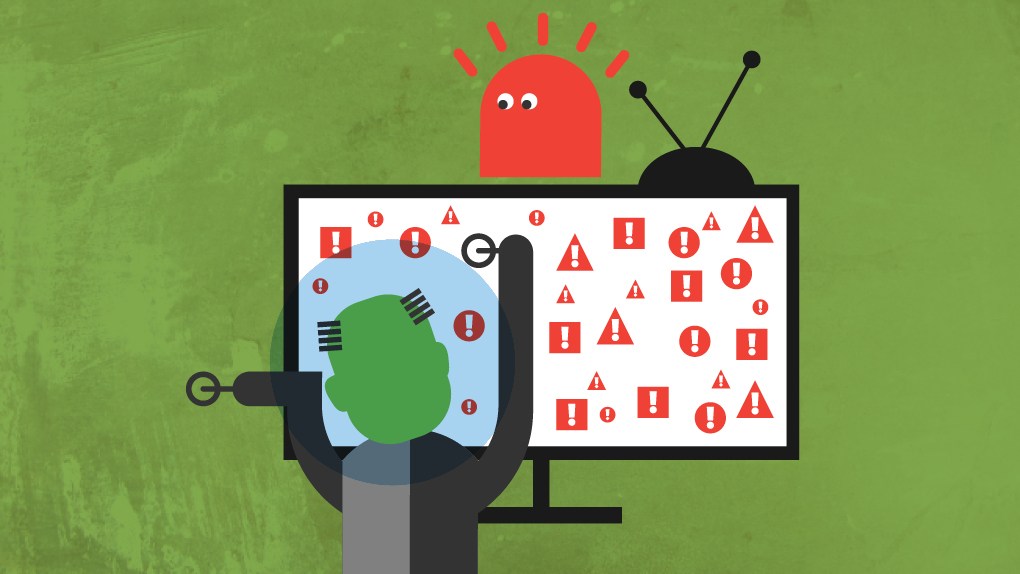 20+years of expertise helping large IT organizations break free of the mundane
So many of the IT teams we encounter are bogged down and not able to spend enough time delivering value to the organization. New tools and technology will not solve this problem. It takes a new mindset and belief system.
Over our 20+ year history, ITS has developed specialized expertise around helping key IT Management functions become more productive so they can meet the high expectations of both end users and business leaders. We call it Productive IT Management.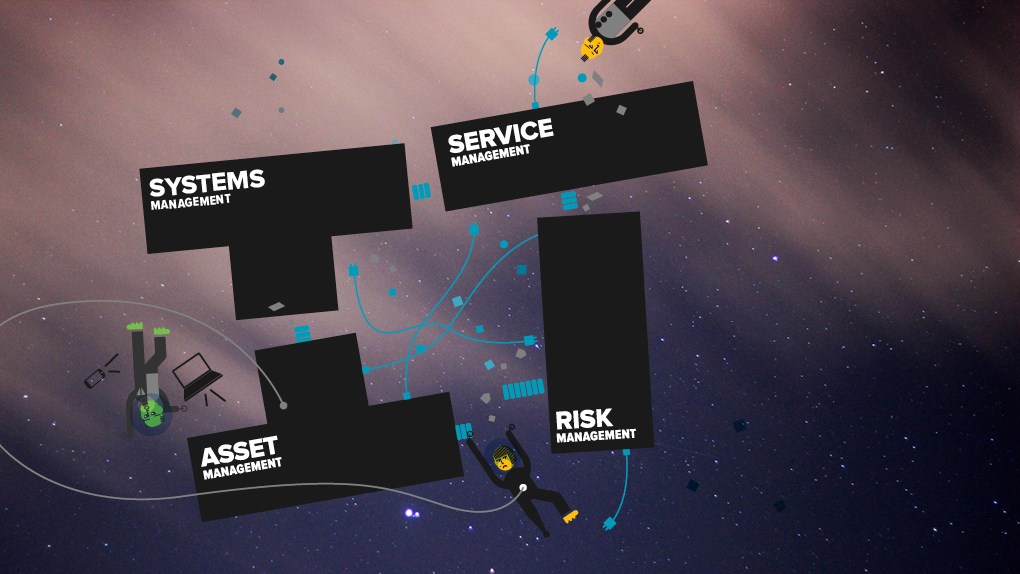 Expertise in ALL four critical functions of IT Management
Keeping end-users happy and productive and meeting the expectations of business leaders often falls on shoulders of four key functions of IT Management:
ITS is one of the only IT consulting firms with deep expertise in all four of these functions. This multi-tenancy of knowledge that gives us the practiced wisdom needed to solve the biggest productivity challenges.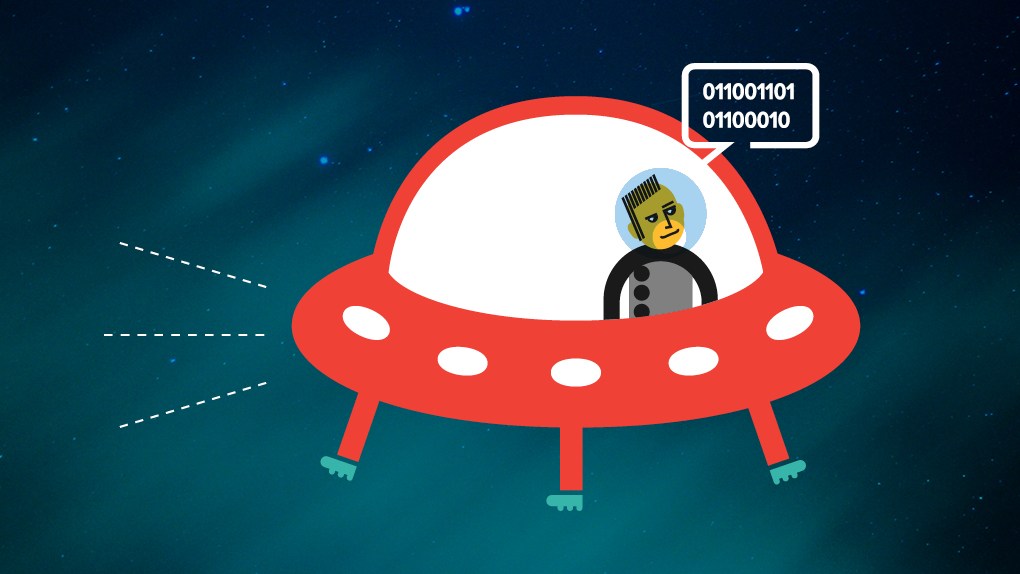 An engineering-centric company with expert teams who have lived in your shoes
Our customers and vendor partners will tell you that we know our stuff. It's part of our core values. We know the tools, we know the processes, and we know both the business and technical side of IT.
And we understand your world because we have lived your job and we have helped many other large IT organizations. Many of the people at ITS have held director and manager-level roles in large IT organizations. We understand the complexities of each key IT function and department.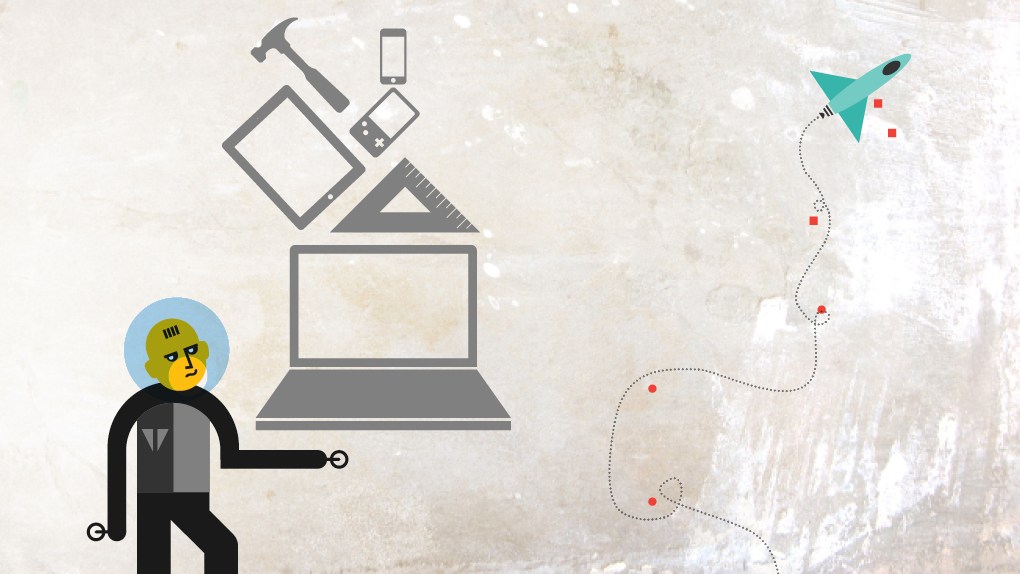 The deep product knowledge needed to get the most out of your tools