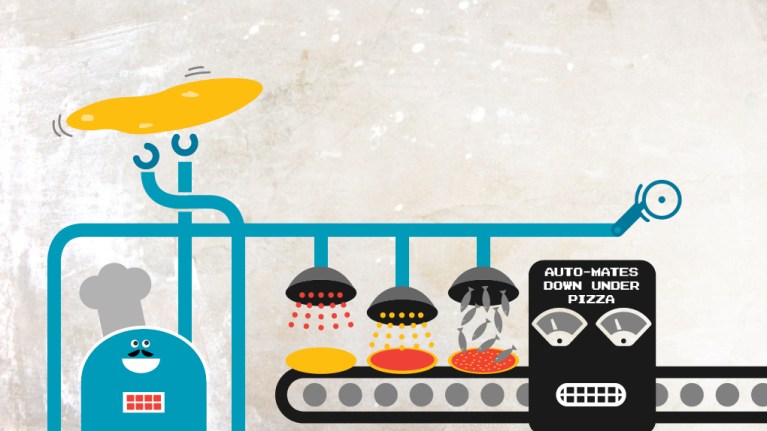 Professional Services in Process Automation
We offer professional services in business process automation using ServiceNow, Symantec Workflow, Symantec ServiceDesk, Microsoft Service Manager and Microsoft Orchestrator. Our engineers and consultants provide expertise in the entire development lifecycle, including modeling and scoping, design, implementation, testing, and training/knowledge transfer.
We offer a wide range of IT Automation development support, ranging from design support, project kickoff, and custom training, to complete process automation, customization, and product enhancement. Our engineers have experience building projects such as change management, virus monitoring and escalation, employee on-boarding, virtual server provisioning, software delivery automation, and self-service personnel enablement.
Experienced Team
Our dedicated IT Automation team consists of certified trainers, engineers, and consultants whose combined skills cover the breadth of ServiceNow, Symantec and Microsoft solutions, as well as other development languages such as C#, .NET, PHP, JavaScript and Java, so that we may provide the best process automation and tool integration possible.
Deep product knowledge
ServiceNow

is a leading provider of cloud-based services that automate enterprise IT operations.
Symantec Workflow is a graphical .NET application development tool that provides advanced logic and workflow to the Symantec Management Platform and the Altiris solutions. You can use it to edit and implement pre-built workflow and workflow packs, and you can also build your own workflows.
Microsoft Orchestrator

is a workflow management solution for the data center. Orchestrator lets you automate the creation, monitoring, and deployment of resources in your environment.