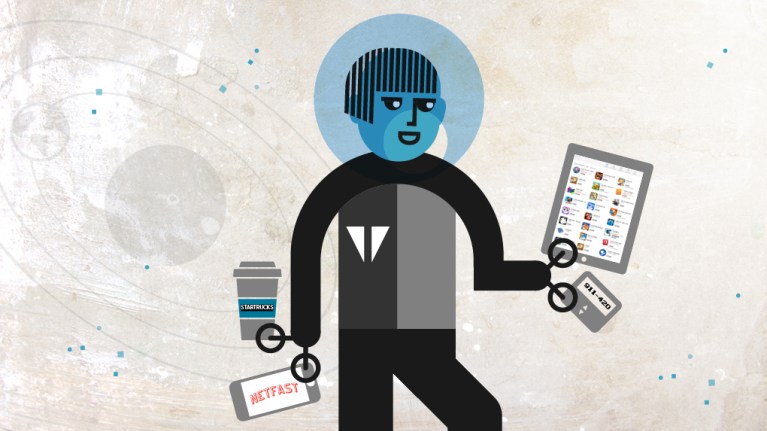 We offer professional services in the design, implementation and transformation of Symantec (Altiris) endpoint management products including the Client Management Suite, Server Management Suite and complementary technologies such as software virtualization, IDV/VDI and packaging.
We can provide expertise in many platforms, including all modern Windows operating systems, MacOS X and several flavors of Linux/UNIX.
Our engineers hold a wide variety of industry certifications and comprise a diverse group with hands-on experience in both private and public sectors such as automotive, education, healthcare, government, manufacturing and retail.
As the landscape for systems management continues to evolve, so will ITS.