IT Systems Management–Productivity matters now more than ever.
Many IT Management functions are bogged down–at a time when they are more critical than ever. It's time to break free.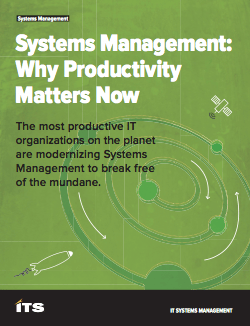 White Paper: Why Systems Management Productivity Matters Now
Why Systems Management has become one of the most critical functions.
Four common conditions that are bogging down Systems Management teams
Five key outcomes that every Systems Management function should be working towards
GET THE WHITE PAPER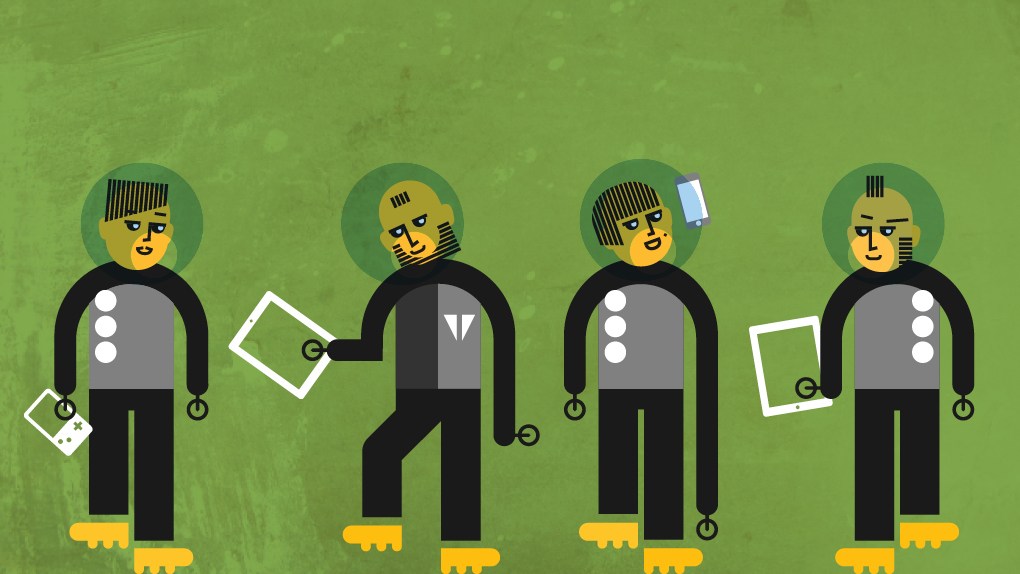 Systems Management is one of the most critical functions in IT.
We live in a world where end users are more digitally savvy, more untethered, more mobile, and more demanding than ever. They expect an IT experience that makes them happy and productive or they'll leave for a more progressive employer.
This reality amps up the demands on the Systems Management team.
Inventory more devices
Manage users and devices that aren't on-prem
Provision and patch more apps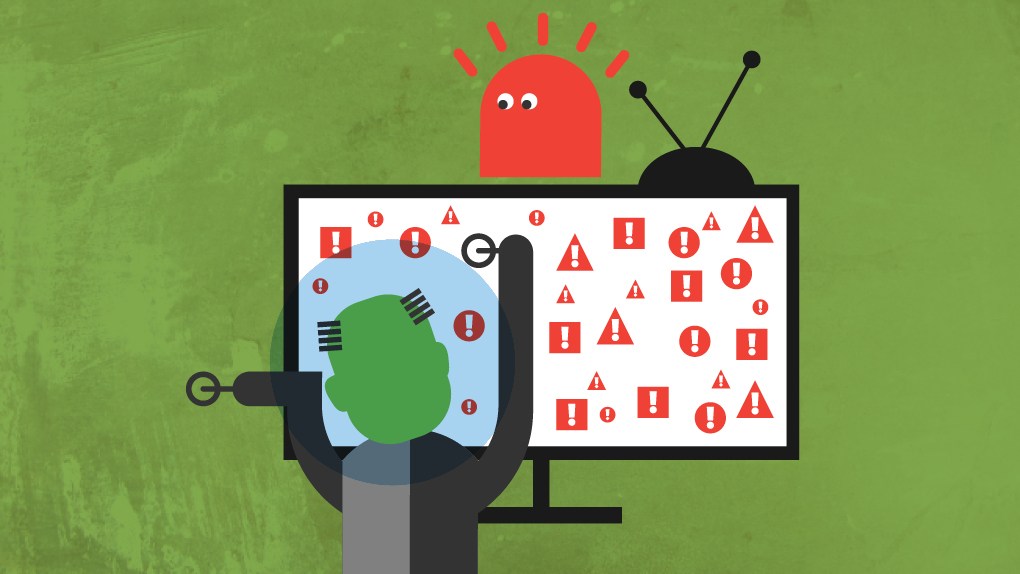 But Systems Management is also one of the most bogged-down functions.
In our work across industries, we often find that Systems Management teams spend most of their time just trying to keep things running—and not enough time leveraging their tools and processes to deliver value to the organization.
This is a problem because there are costly implications if Systems Management isn't getting the job done.
Higher software compliance risk
More unauthorized app downloads
Slower patch compliance
Unhappy end users / Falling Net Promoter Score (NPS) score
Discontent business leaders
Leverage our IT productivity expertise to mature your Systems Management.
Our expertise is helping large IT organizations break free. Here's how we can put our productivity expertise to work for you:
Prioritize your outcomes
We can develop a maturity roadmap that balances best practices and the priority outcomes of your organization.
Tune your tools
We can optimize the configuration of your tools and architecture to help realize their full power and potential.
Get key processes in place
We can design, refine, and document the critical processes you need in place to mature your Systems Management.
Automate the mundane
We can automate the mundane, routine tasks that are taking up too much of your time–including maintenance and health checks.
Integrate across IT silos
We know where there are opportunities to optimize productivity by connection tools and teams across IT silos.
Get the right team in place
We can define the right internal team needed to manage the function AND/OR augment your team with our Managed Service resources.
Optimize post-launch
We can implement an ongoing maturity cadence to evaluate and refine your solution post-launch.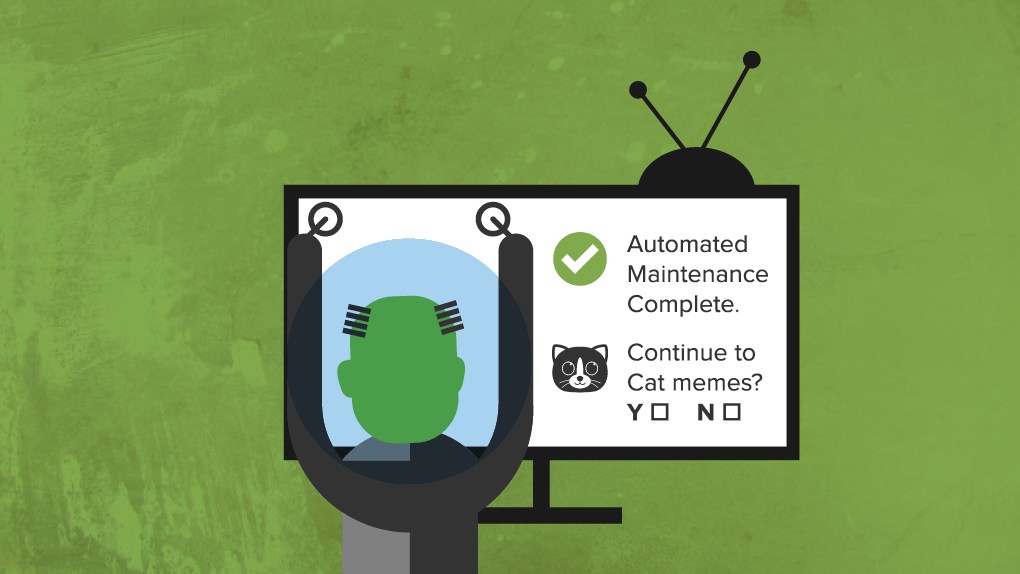 Our team has lived in your shoes–we understand your tools and challenges.
We understand your world because we have at lived in your shoes at similar organizations and we have consulted with hundreds of other organizations like you. We combine that experience with our deep knowledge of the products and processes needed to mature Systems Management. Our focus is on Microsoft and Symantec toolsets.


Systems Management Solutions
ConfigMgr-as-a-Service (Microsoft)
ITS is bringing ConfigMgr to Azure in a subscription service model. This customizable service brings together elements of Configuration Manager, Enterprise Mobility Suite and Azure to provide a solution that can manage any device, anywhere.
Endpoint Management (Altiris)
We offer professional services in the design, implementation and transformation of Symantec (Altiris) endpoint management products including the Client Management Suite, Server Management Suite and complementary technologies such as software virtualization, IDV/VDI and packaging.
Systems Management Consulting
We can provide expertise in many platforms, including Windows 10.
Our engineers hold a wide variety of industry certifications and comprise a diverse group with hands-on experience in both private and public sectors such as automotive, education, healthcare, government, manufacturing and retail.
Leverage our Systems Management insights.
Take advantage of the insights our team has learned from years of experience implementing and maturing Systems Management in large organizations. No matter where you're at in the process, we can share insights that will help you avoid pitfalls, reduce risk, and lower costs.
Get in Touch