Security Operations
Implementing and maturing Servicenow Security Operations is critical to improving incident response and vulnerability management.


---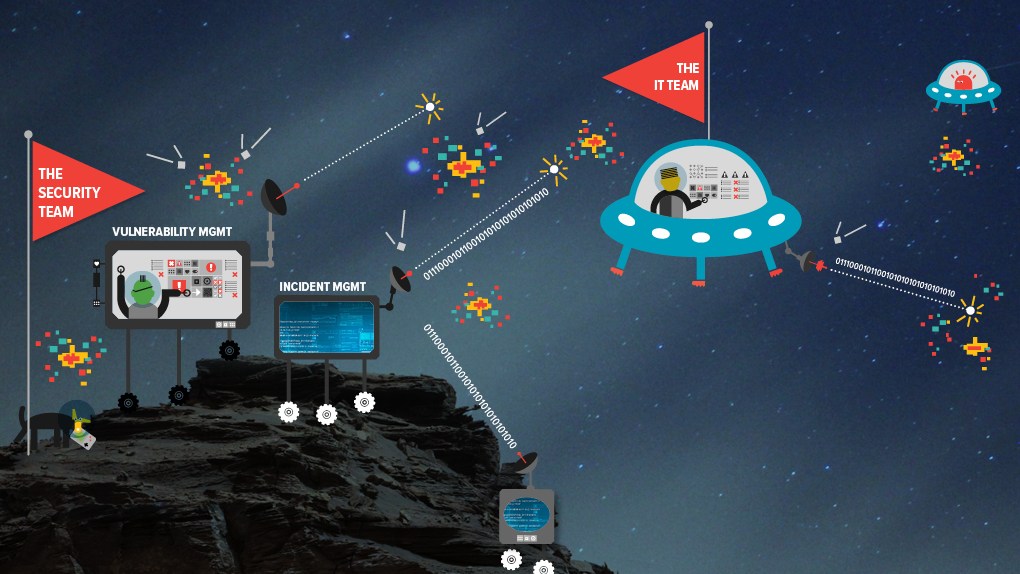 Security Operations has traditionally been a time-consuming, manual process.
Security and IT Service Management are traditionally two separate, siloed teams. Each has very different toolsets with expert level visibility to different facets of the networked enterprise infrastructure. Connecting their data and personnel together into a single effective system creates a seamless team that is essential to a mature SecOps system of powerfully intelligent tools and processes that can resolve threats quickly and effectively.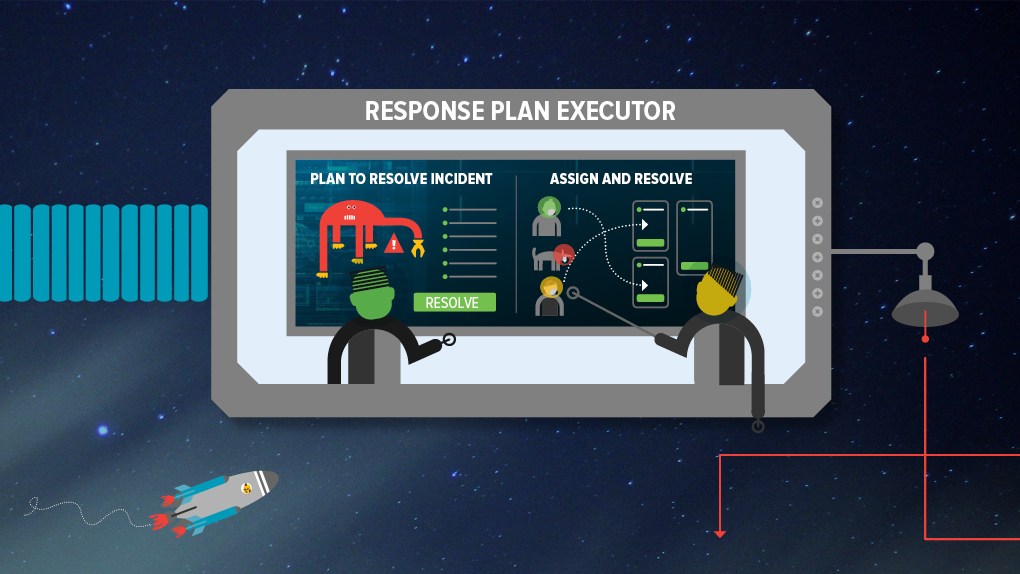 Implementing and maturing ServiceNow SecOps will instantly improve productivity.
When you implement the Security Operations app in Servicenow, you get capabilities that will have an immediate impact on the resources needed for vulnerability and incident management.
Data Aggregator:

The system automatically aggregates data from disparate tools into a single dashboard–so you don't need to monitor multiple consoles.
Threat Correlator:

The system automatically correlates data from multiple sources to better understand developing threats, meaning, fewer threats get missed.
Severity Calculator:

The system automatically rates and prioritizes incidents according to the business impact–so you know where to focus.
Response Plan Executor:

The dashboard gives you all the tools you need to respond to an incident, communicate to key team members, assign response tasks, create tickets, and generate reports–so incidents get resolved faster.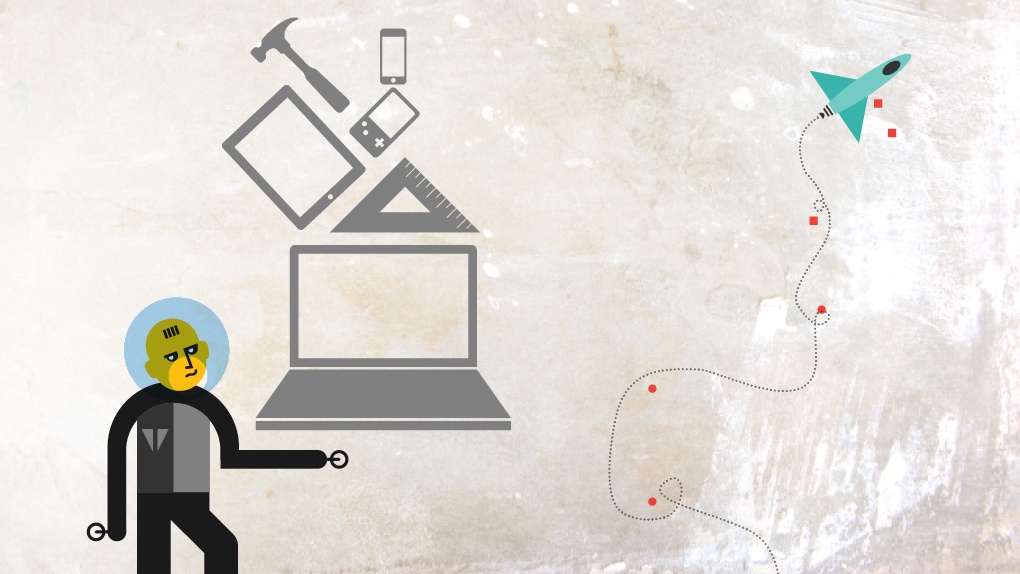 ITS is the best fit for SecOps because of our security expertise and productivity focus.
We understand your world as our high caliber consultants have lived in your shoes at similar organizations and we have consulted with hundreds of other organizations like you. We combine that experience with our deep knowledge of the products and processes needed to mature key Risk Management functions including Data Loss Prevention, Advanced Threat Protection, Endpoint Protection, and more. Our focus on the Symantec and ServiceNow toolsets allows for our consultants to have in depth knowledge specific to these key areas..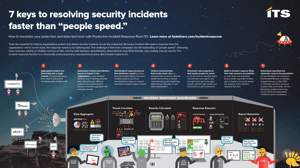 Get insights into resolving security incidents.
Download this infographic to learn the 7 keys to resolving security incidents faster than "people speed."
"Partnering with ITS gives us the benefit of having Symantec technology experts on our team–which means we don't have to spend all our time running the tools. This allows us to focus on more important tasks we have on our plate."


ITS offers three ways to help you start using ServiceNow SecOps.
SecOps QuickLaunch: Incident Response
We will help you integrate any 4 of the top incident tools including Symantec DLP, SEP, PROXY Gateway, Splunk, QRadar and more.
SecOps QuickLaunch: Vulnerability Management
We will help you integrate any 2 of the top vulnerability assessment tools including Qualys, Rapid 7, and Tenable.
SecOps Maturity Workshop
We will help you mature the productivity of their Security Operations. The Maturity Workshop is the first step towards defining your security roadmap.