IT Asset Management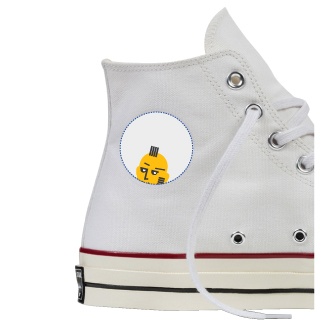 Our ITAM team has lived in your shoes.
Clients and partners love us because we're a team of practitioners. That means we speak your language and we understand your pain. We combine that experience with our deep knowledge of the products and processes needed to mature your Asset Management function.
Leverage our 25-years of experience rocketing IT to higher levels of maturity.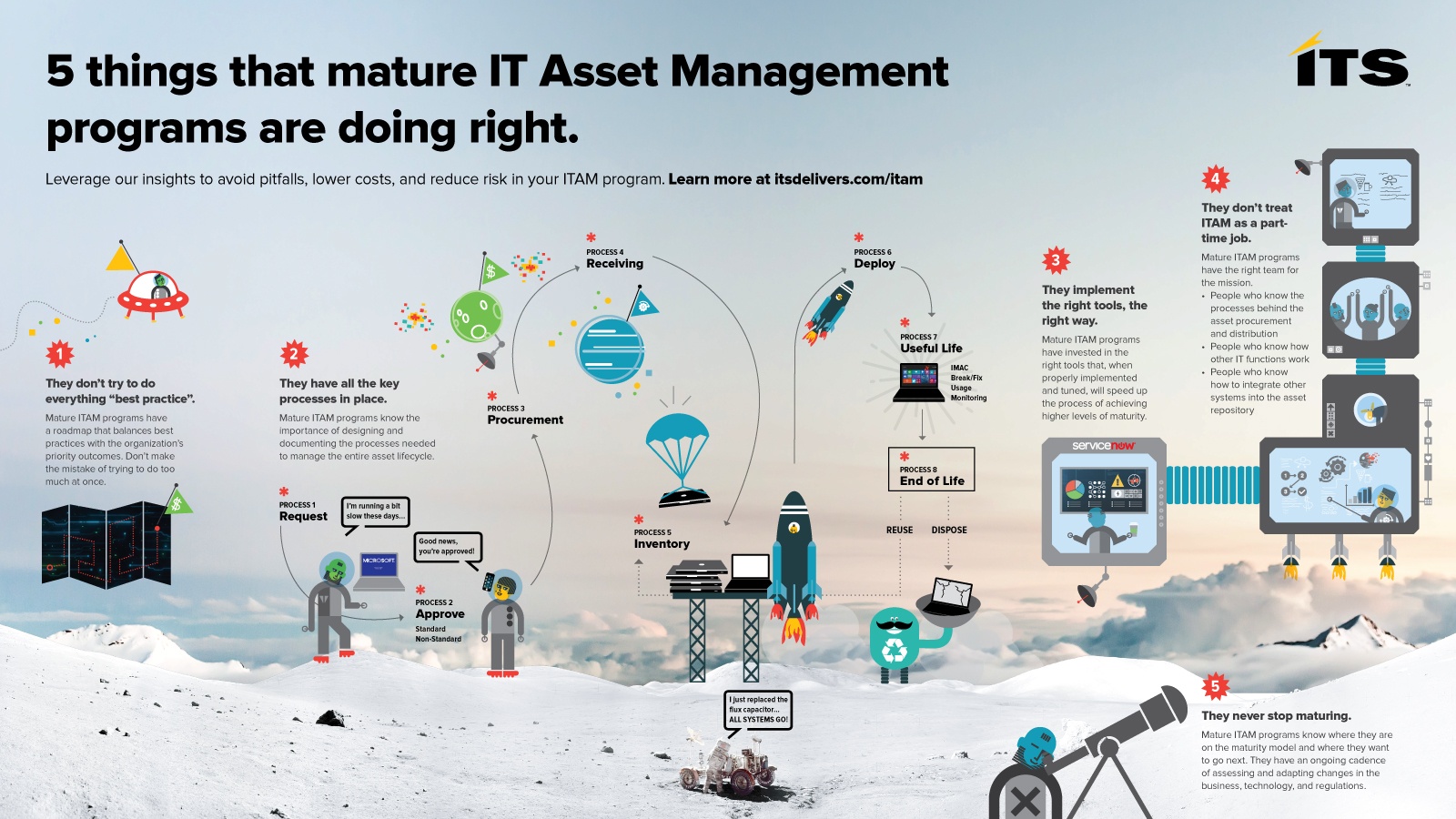 Leverage our insights to avoid pitfalls, lower costs, and reduce risk in your ITAM program.
Download this infographic to discover 5 things that mature ITAM programs are doing right.
Download
Leverage our IT productivity expertise to mature your IT Asset Management.
Prioritize your outcomes
We can develop a maturity roadmap that balances best practices and the priority outcomes of your organization.
Tune your tools
We can optimize the configuration of your tools and architecture to help realize their full power and potential.
Get key processes in place
We can design, refine, and document the critical processes you need in place to mature your Asset Management.
Automate the mundane
We can automate the mundane, routine tasks that are taking up too much of your time.
Integrate across IT silos
We know where there are opportunities to optimize productivity by connection tools and teams across IT silos.
Get the right team in place
We can define the right internal team needed to manage the function AND/OR augment your team with our Managed Service resources.
Optimize post-launch
We can implement an ongoing maturity cadence to evaluate and refine your solution post-launch.