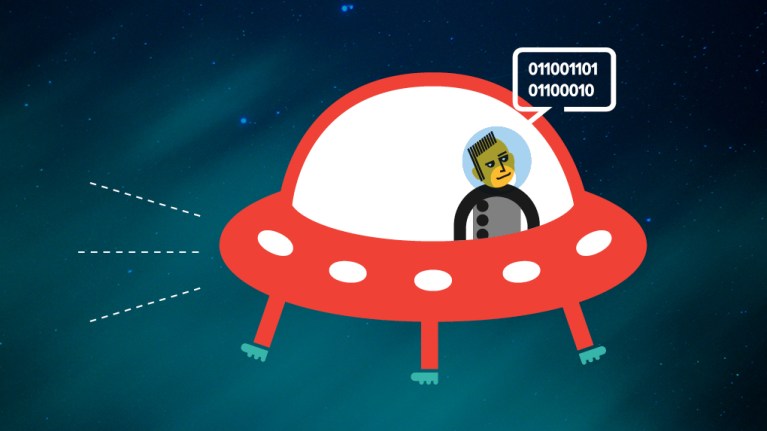 Our instructor-led training and certification courses are taught by Certified Instructors who draw from real-world experience to provide relevant course content.
These courses are in-depth and draw on realistic examples and demonstrations. The practical, hands-on instruction lets you apply new skills and knowledge as soon as you return to your job. We teach a number of courses around Symantec solutions, ServiceNow and IAITAM®.
On-line Training
Our most popular option. Our on-line classes offer the same instructors and the same materials but with a lot more flexibility and with no travel required. Select a class to view class information and session availability. Virtual courses are held using Citrix GoToTraining. This type of training allows you to learn from anywhere with an internet connection. Classes are limited to 12 students and normally consist of about 4 hours of lecture and 4 hours of online, hands-on labs per day. The instructor is available for the duration of both parts of the session for student questions and discussion.
Instructor-led Training Details
Instructor-led courses are routinely held at our training facility in Grand Rapids, Michigan or training facilities around the country. This type of training allows you to learn from your peers, and allows for ample discussion and interaction from the instructor. To maximize learning, we limit registration to 12 students per class. Learn more about our training center in Grand Rapids.
Custom On-Site Training
ITS also offers custom on-site training which brings the training course and the instructor to you. If you have a large group of employees that need to be trained and cannot send them to a remote location for training, consider bringing the ITS training team to your location for an on-site engagement.